...so many things! Changes and ideas and dreams and whatnot. It may surprise none of you to know that my plans have changed yet again. I do this a lot, but in my defense it's because I am poor and creative and I must go where the opportunistic roses grow.I like to think if I had the money to do the things I want to do when I want to do them...ah who am I kidding I'd still change heading every 3 days.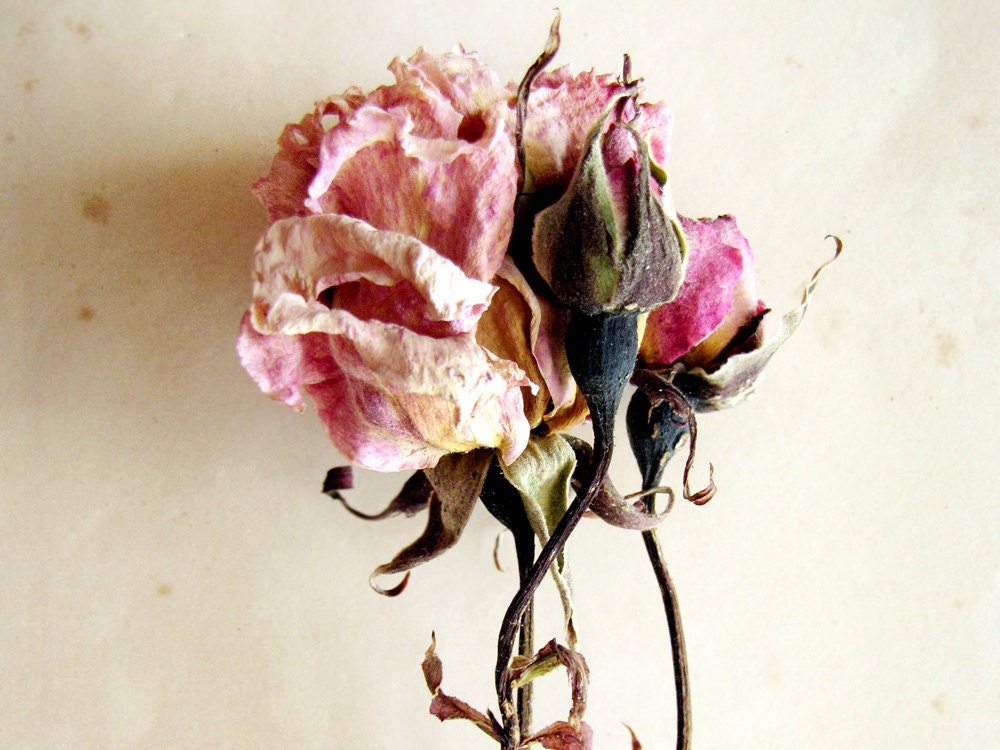 Anyway. So.
It started with a conversation, which lead to a dead end, then another conversation about that conversation, then another one...and then suddenly I had an antique shop! Yeah, a real bricks and mortar. Technically it isn't mine, I'm the manager of a shop for a family friend. But I have a fair amount of creative freedom and it's a great little shop where I can sell my things alongside other people's. And I can have an antique shop! So there was that.
So then I took all my stuff down from Etsy and put
Sparrow Salvage
back to photography and paper collage, and it can just meditate there and I'll add new stuff to it now and again. I still have
Fagin's
of course, and judging by the 3-suitcases-and-a-trunk pile next to the desk I'll be doing that for a while longer. Which I don't mind really, because it's fun.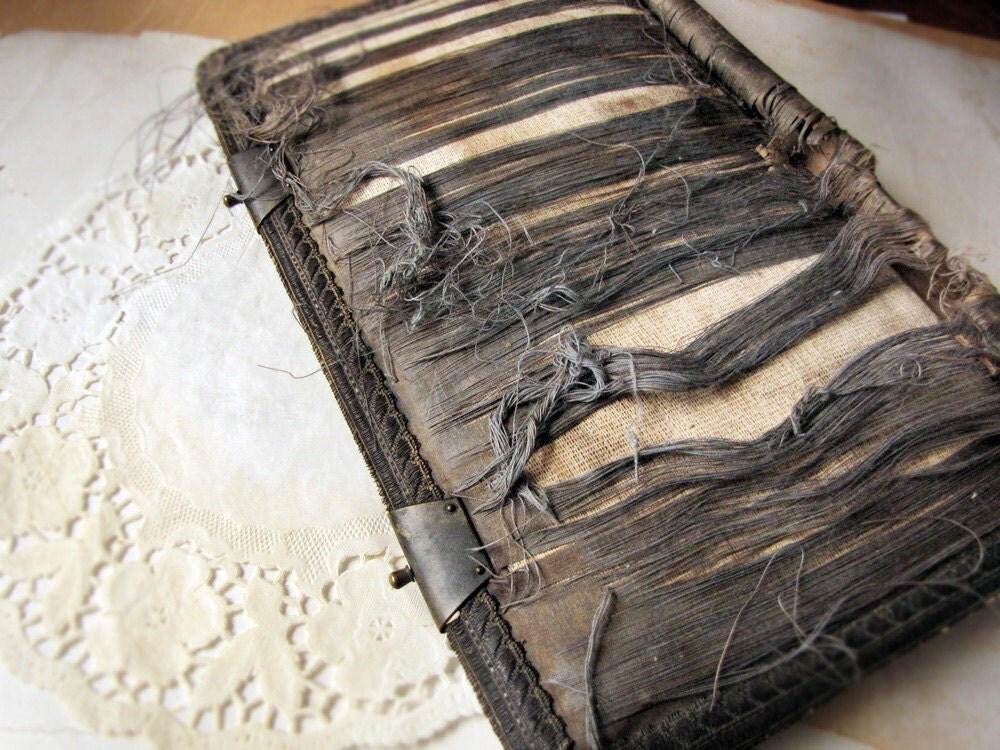 Then I figured since I'm pretty much just going to do the bricks and mortar thing for about 2 years and then start living in the UK part-time (details to be magically engineered at a later date) I might as well just keep this blog and abandon all my plans for a fancy website and such-forth, because I can't get it to look right the antique shop I work at has it's own website (coming soon!) and I have Instagram, and this blog is perfectly good for all the online things I wanna do, like Fagin and all my tutorials and business kits I'm writing.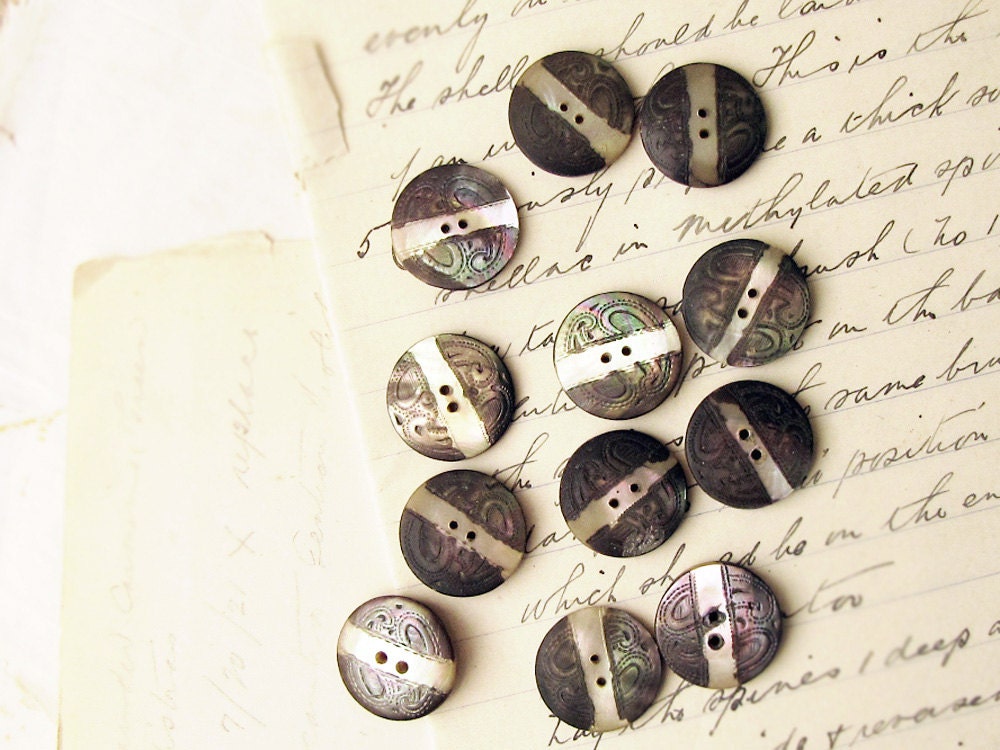 And that's enough for one girl, for now.