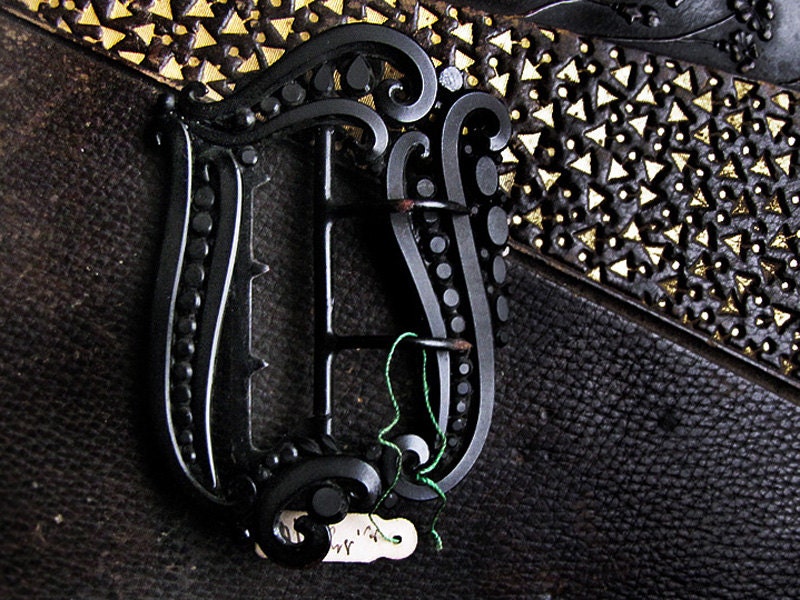 Hi you guys! It's been a while! I've been distracted by the daily application of my nose to the grindstone. Trying to get my life sorted out in time for the Volcano season...almost there, just a bit more tinkering to do. One esepcially large tinkering involves talking to and involving myself in the government system, which I do not like doing because tedious and red tape and 'hold on I'll just transfer you to that department'. UGH.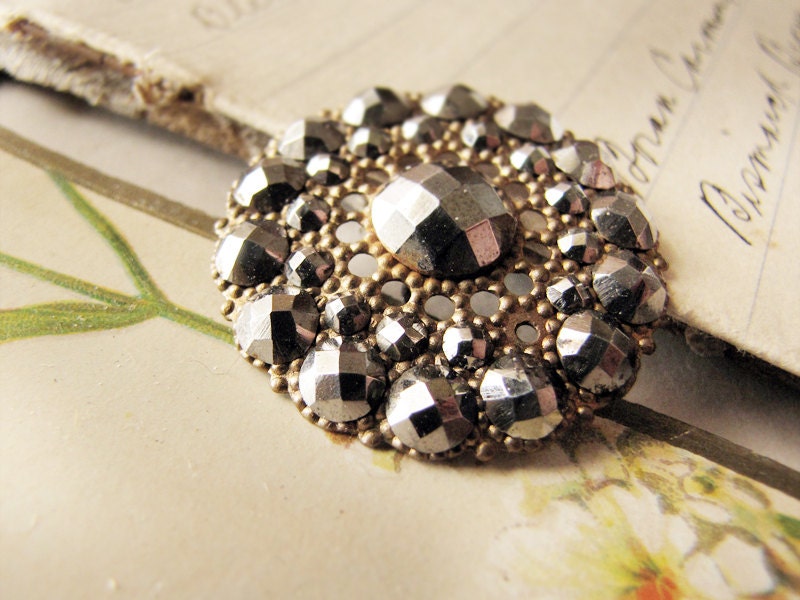 I still haven't decided if I'm leaving Etsy completely or not. I have an enormous post in draft and several scrawled pages in my paper journal on why yes or why no, and all their ins and outs and ups and downs and how I don't have any respect for the place... but I'm still there. And I probably will still be there until the end of summer, or about March 2014, for those of you who don't live on the wrong side of the planet.
But I'll exist in slightly different incarnations- Sparrow Salvage will go digital in 2014, offering instant download, digital and printable Victorian imagery and other old out-of-copyright ephemera. I'm hoping to offer Photoshop brushes and textures as well, if I can figure out how to do that. It's a good way of using my skills and considerable paper collection to make money, all while not having to leave the house to go to the Post Office. I realllllllllllly don't want to do that in the summer heat.
I'm also going to offer my photography again, once autumn sweeps in and catches me up in her cool golden arms. I have recently re-discovered my photography and I miss it greatly; if there's anything creative in this world I will never let go of, it's photography, and I would dearly like to make a living from it. I may also sell paper collage and mixed media art, that depends on if I actually do any over the summer as I have half planned to. For a long time now I've thought of art as something I do to make money. It never used to be like that- it was only when Etsy came along did I even think that i could make a living from it. But I'm starting to wonder if all these years of 'how can I make money out of that' (and the consequential ignoring of stuff that didn't) has addled my brain somewhat, and I have stopped really feeling like an artist. That's something that should be remedied, I think. Time will tell; it's all a bit up in the air and as you can probably tell I'm just sort of making all this up as I go along. Which I traditionally do anyway, in most all applications of life.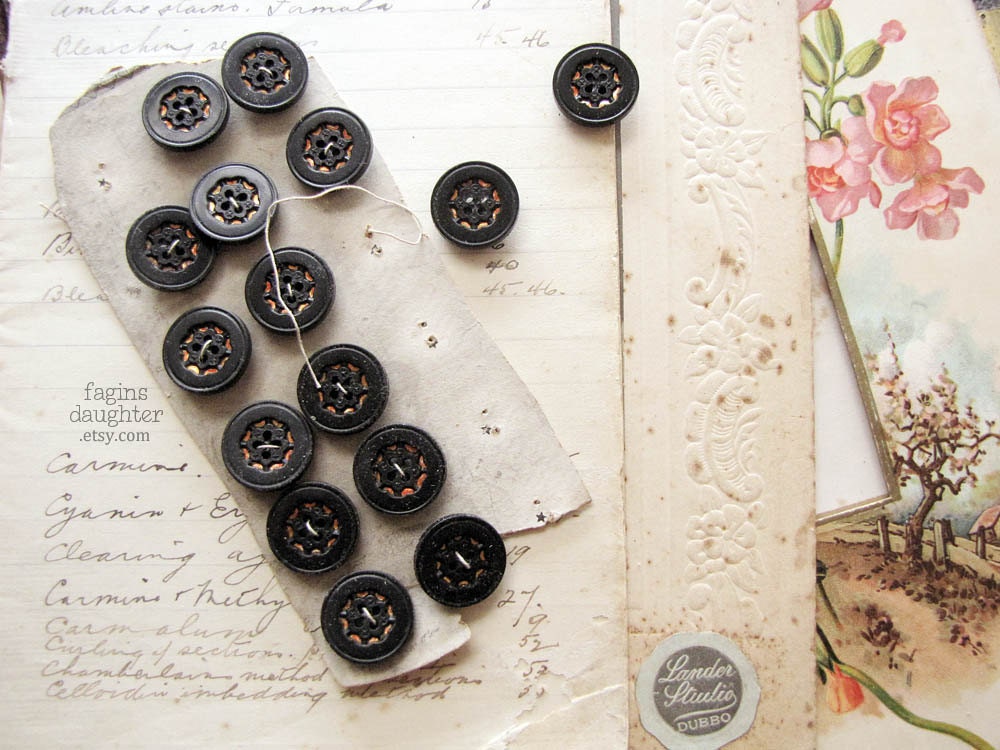 Fagin's Daughter is changing flags too - no more junk and shabby bits of mixed media supply; I'm moving up a rung or two by marrying a rich man turning to antique and vintage jewelry. I've been teaching myself the basics and will continue to do so through summer so I can be sure that what I offer is the real deal. There will still be buttons and charms and medallions etc to use in your assemblage jewelry, but it will be more refined. (That's polite code for 'expensive'.) I'm thinking of going into restoration too; there's so much broken jewelry out there and giving broken stuff value has always been a huge part of who I am.
In order to do this up proper, I need to clean out what's there already. There's a double-barreled clearance in the shop. A 50% off section has been made, but there's also a lot more other stuff that's 25% off as well. No coupons are needed, the prices have already been adjusted. To find all the 25% stuff just type '25% off' in the 'search in this shop' box. There's stuff there that's only just gone up and I'm trying my best to list a whole bunch of gear this weekend, hopefully the last of my destash. I'm getting to the bottom of the box, or the bits that I think are boring - and yet too good to throw out. There will also be another lot of Sparrow Salvage jewelry going up in my eBay shop on Sunday since the last time I did it I only put up about 8 things and then lost interest.
Right now though, it's half past pumpkins, and I want to go to bed. G'night! ♥